Who we are
Fondazione Francesca Rava – N.P.H. ITALIA Onlus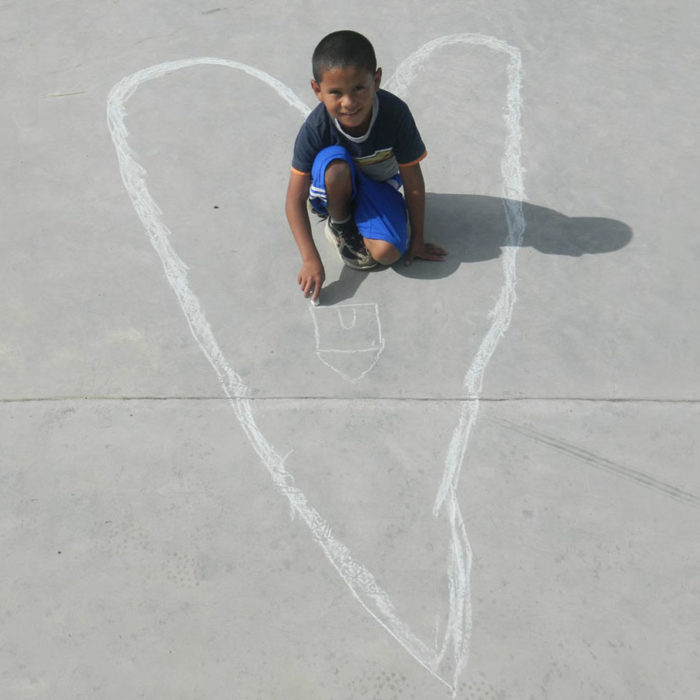 The Francesca Rava Foundation helps children in need in Italy and worldwide with sponsorship programs, volunteering, projects and activities to raise awareness on children's' rights.
The Francesca Rava Foundation is the Italian representative of N.P.H. – Nuestros Pequeños Hermanos, an International Humanitarian Organization that has been helping orphaned and abandoned children for over 60 years with the creation of homes and hospitals in 9 Latin American countries: Mexico, Honduras, Haiti, Nicaragua, Guatemala, El Salvador, Dominican Republic, Peru and Bolivia.
The Foundation is also the Italian representative of the St. Luc Foundation of Haiti.
In the N.P.H. Homes, children "pequeños" receive medical care, a healthy nutrition, the best education to ensure the growth of their abilities and their aspirations but, mostly, they receive unconditional love and safety. This, combined with the values of work, responsibility and sharing, helps them become peaceful, independent and responsible adults, breaking once and for all the cycle of poverty in their own countries.
N.P.H. Homes
Click on the country to show the N.P.H. houses
N.P.H. Camps
"Let's give a hand by holding hands"
Stay at our side
helping NPH children