Who we are
Fondazione Francesca Rava – N.P.H. ITALIA Onlus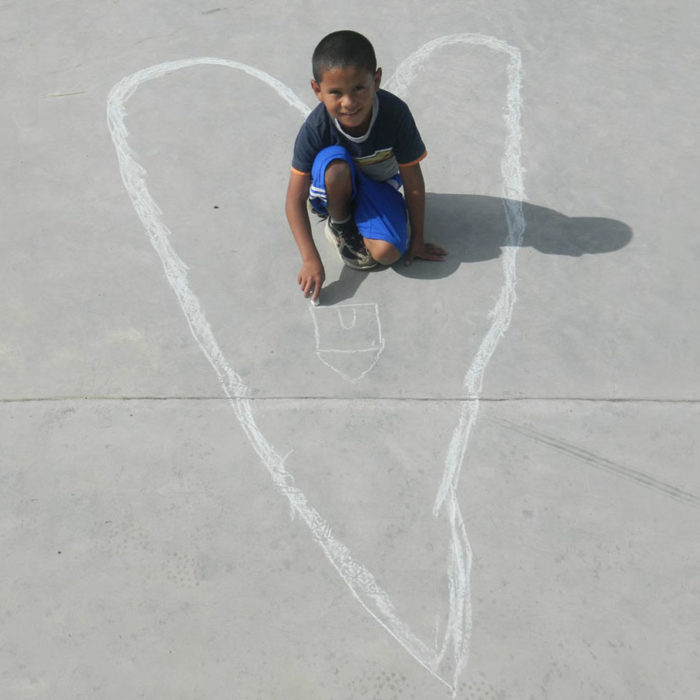 The Francesca Rava Foundation helps children in need in Italy and worldwide with sponsorship programs, volunteering, projects and activities to raise awareness on children's' rights.
The Francesca Rava Foundation is the Italian representative of N.P.H. – Nuestros Pequeños Hermanos, an International Humanitarian Organization that has been helping orphaned and abandoned children for over 60 years with the creation of homes and hospitals in 9 Latin American countries: Mexico, Honduras, Haiti, Nicaragua, Guatemala, El Salvador, Dominican Republic, Peru and Bolivia.
The Foundation is also the Italian representative of the St. Luc Foundation of Haiti.
In the N.P.H. Homes, children "pequeños" receive medical care, a healthy nutrition, the best education to ensure the growth of their abilities and their aspirations but, mostly, they receive unconditional love and safety. This, combined with the values of work, responsibility and sharing, helps them become peaceful, independent and responsible adults, breaking once and for all the cycle of poverty in their own countries.
N.P.H. Homes
Click on the country to show the N.P.H. houses
N.P.H. Camps
"Let's give a hand by holding hands"
Witnesses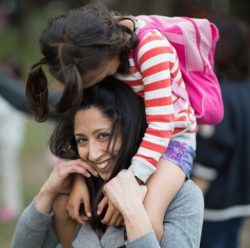 "I'm back to my usual life and I'm still thinking about the last few weeks and all the unforgettable experiences I had the chance to live. I've learned that what you contribute to others' lives fulfils your own, and I want to live my life spreading love. I thank Francesca Rava Foundation-NPH Italia Onlus because without you this wouldn't be possible."
Read more
- Maura from Milan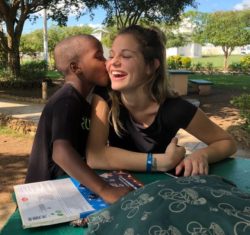 "I recommend this experience to everyone as it has the power to completely change your life. It's hard to explain the overwhelmingly beautiful feeling that children and staff at N.P.H. transmit. They teach you the value of life, they show you that little things are also essentials. They show the true meaning of the word LOVE, they give you their heart and soul. It is the best feeling ever."
Read more
- Gaia, 17 years old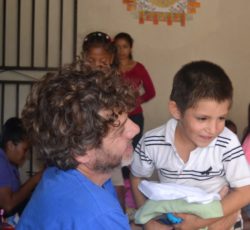 "Before leaving Italy people asked me "Why are you going?" and I answered "Because I want to visit my adopted children". But, after coming back, I would say "I went to Honduras to find my second family. I'm not only referring to my adopted children, but to everyone living in that House, including the volunteers like me"."
Read more
- Basilio from Rome
Stay at our side
helping NPH children